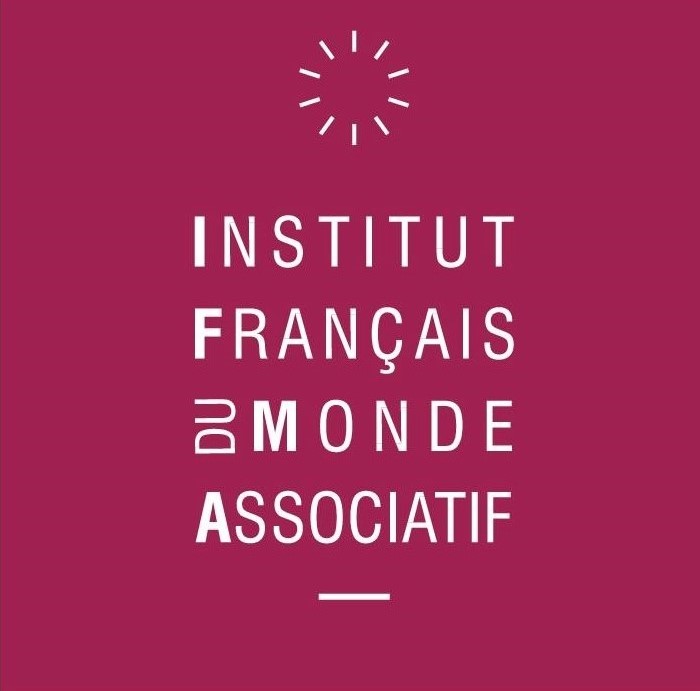 An institute dedicated to the promotion and the development of knowledge on non-profit organisations
The French Institute for Non-Profit Organiastions ambitions to promote non-profit organisations' contribution to society and democracy and to meet the needs for knowledge on non-profit oganisations as expressed by their actors.
Three missions to achieve this ambition
Promoting research and directing it towards areas of interest
Gathering and disseminating research findings and other resources amongst the non-profit sector
Structuring a knowledge network on the non-profit sector
The origins of the Institute
The French Institute for Non-Profit Organisations was initiated in Lyon by Simone André, a prominent figure of the non-profit sector who devoted 76 years of her life to the development and influence of non-profit organisations.
The initiative comes from the observation of the considerable place that non-profit organisations have in French society: 1.5 million non-profit organisations, 1.85 million jobs, 22 million volunteers and a €113 billion budget. Non-profit organisations, alongside public authorities, are responsible for large areas of the common good. They currently demonstrate their ability to go through and hand in hand with deep societal mutations such as social and territorial cohesion, culture and education, solidarity with vulnerable people, sustainable development and collaborative economy. Their participative decision-making processes, and their collective contribution to society as intermediate bodies, allow them to actively contribute to the democratic vitality of society.
A strong conviction, based on the above observation, is at the origin of the Institute: enriching knowledge on non-profit organisations is at stake in order to promote their contribution to society and democracy, to go through and hand in hand with the sector's mutations, and to cater for its specific needs.
The French Institute Non-Profit Organisations was created in January 2019 under the aegis of the Fondation pour l'Université de Lyon (Lyon University Foundation), which is recognised as promoting the public interest. Based in Lyon, it ambitions to operate at a national and European levels and eventually, globally.
Since the non-profit sector is an essential part of universal civilisation, the time to create a centre of excellence in knowledge and action has come. Such centre should be a signal, an anchor point and a reference that shines, like a lighthouse, the non-profit sector's light and richness, in the midst of its mission's fundamental greatness and utility.
2019 Call for proposals "Research on non-profit organisations"
How do non-profit organisations contribute to society? What mutations are they going through? Do they operate in specific ways?
We launched an initial call for proposals in June 2019 to support and promote research studies that address these issues, amongst others.
The focal point of this topic is the "non-profit reality", and it encompasses all its different dimensions, may they be political, juridical, sociological, economical, or historical. It is open to researchers in human and social sciences and to all of the various research methods and theory approaches: academic research, participatory research methods, action research, applied research, operations research, …
Applications are now closed. 43 people applied from all around France (21 departments). Applicants work in a wide range of disciplines and cover many thematics.
We will communicate about our laureates and our next call for proposals in ealy 2020.
>> Read the 2020 call for proposals "Research on non-profit organisations" (French)
The French Institute for Non-Profit Organsiations has launched a cycle of local meetings all around France that are intended to gather researchers and non-profit workers around the focal point that is the stake of knowledge on the non-profit sector. These gatherings will bring local participatory research experiences between researchers and actors to light. They will give researchers and actors a chance to gather, strengthen their ties and to express their needs.
>> Check the locations, dates and programmes for the planned local meetings
What areas of study are of interest to non-profit actors and should thus be a priority? Which society's needs should research on the non-profit sector meet? What do non-profit actors and researchers expect from an Institute dedicated to the development and promotion of knowledge on non-profit organisations?
We want to hear researchers and non-profit actors' needs of knowledge regarding these issues.
Local meeting in Auvergne-Rhône-Alpes
Local meeting in Hauts-de-France
22nd november 2019
Institut Régional du Travail Social  Arras
Local meeting in Brittany
9th January2020
Rennes 
>> Information and registration to come
A strategic Committee made up of people with rich and varied expertise that oversees the Institute's strategy formulation, approval and implementation.
A transdisciplinary scientific Committee made up of researchers that oversees the Institute's research programmes and contributes to its strategic decisions.
Our Strategic Committee
Simone André, President, initiator of the project, President of the Forum International des Associations.
Yannick Blanc, Vice-President, trustee of La Fonda.
Brigitte Clavagnier, Lawyer, JurisAssociation Editor-in-chief, member of the Haut Conseil à la vie Associative.
Caroline Germain, Managing Director of the Association pour le Développement de l'Accompagnement à la Stratégie et à l'Innovation de l'Intérêt Général.
Brigitte Giraud, President of CECLAVAR President, Director of the UNCPIE and trustee of the Mouvement Associatif.
Michel Machicoane, Former trustee of the Mouvement Associatif.
Marie-Claire Martel, President of COFAC, trustee of the Mouvement Associatif.
Bernard Sinou, Managing Director of Institut Mérieux. 
Claire Thoury, Managing Director of Animafac.
Didier Vinot, Vice-President of Jean Moulin Lyon 3 University, lecturer in Human Resources Management in Healthcare organisations.
Our Scientific Committee
Emmanuel Bayle, Professor in Sports Management at the Institut des Sciences du Sport de l'Université de Lausanne (ISSUL) and Head of the Master's Degree Sports and Leisure Management.
Elisabetta Bucolo, Sociologist, member of the LISE-CNRS (UMR 3320), lecturer at CNAM.
Romain Demissy, PhD in Economics, researcher at ATEMIS laboratory, member of the Institut Européen de l'Economie de la Fonctionnalité et de la Coopération.
Bernard Enjolras, Research Director at the Institut pour la recherche sociale, Director at the Norwegian Center for Research on Civil Society Voluntary Sector, and Editor at Voluntas.
Marie Fare, Lecturer in Economics at Lumière Lyon 2 University.
Laurent Fraisse, Researcher in Socioeconomics, member of the Laboratoire Interdisciplinaire de Sociologie Economique, lecturer at CNAM, Valenciennes University and IAE Panthéon Sorbonne.
Rupert Graf Strachwitz, PhD in Political Science, Director of The Maecenata Institute for Philanthropy and Civil Society, Berlin.
Guillaume Jaubert, Lecturer at Jean Moulin Lyon 3 University, researcher at IFROSS.
Laetitia Lethielleux, Lecturer in Management Science at Reims Champagne-Ardenne University (URCA), member of the REGARDS Laboratory.
Wilfried Meynet, Lawyer (Marseilles and Luxemburg bars) with expertise in non-profit organisations and foundations legislation, co-Founder of DESU degree "non-profit organisations engineering – Social Enterprise legislation" at Aix Marseille University.
Mathilde Renault-Tinacci, PhD in Sociology, researcher at CERLIS and at INJEP-National Education Ministry.
Philippe Ryfman, Professor and researcher at the Department of Political Science, Panthéon-Sorbonne Paris 1 Université, researcher at OCCAH (UQAM/Montreal), Lawyer (Paris Bar).
Roger Sue, Sociologist, Professor at the Department of Social and Human Sciences, Paris 5 Sorbonne University.
Peter Wirtz, Research Vice-President of the Jean Moulin Lyon 3 University, Professor in Management Science.     
A flexible and dynamic team at your service.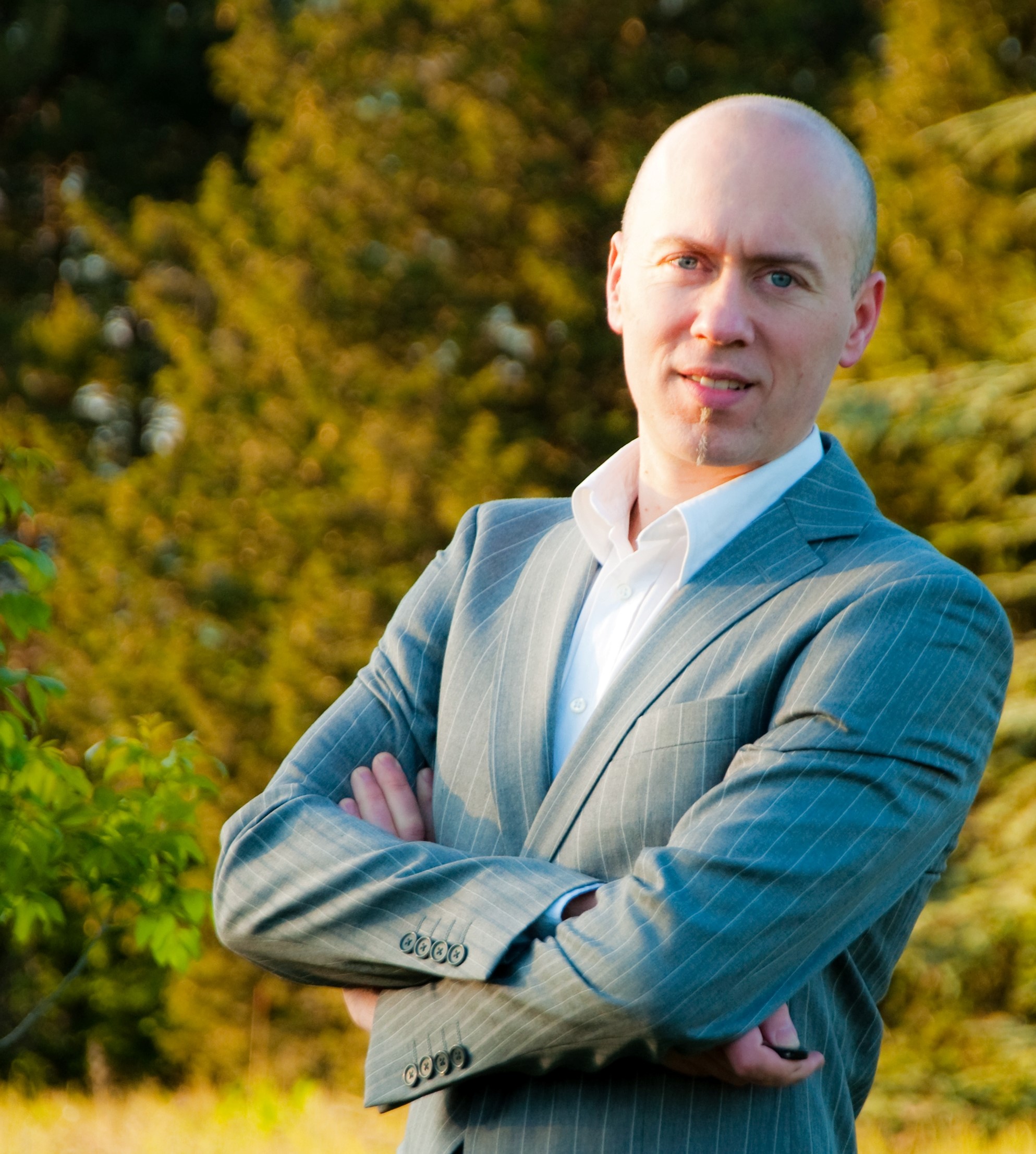 Floriant Covelli
Managing Director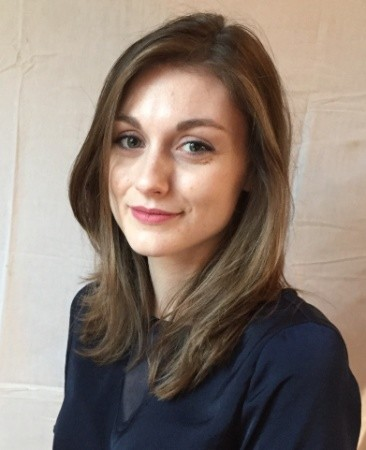 Claire Breschard
Project Officer